Postpartum Depression (PPD) is recognized as the most common complication of childbirth, affecting an estimated 15% of families. PPD can happen any time within the first year after birth. There are many different types of mental health issues a mother can experience, aside from PPD. Early diagnosis and proper treatment can lead to a full recovery.
Connect with us and others for support or information through our Facebook page here.
In Crisis?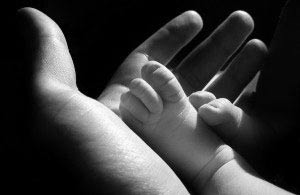 Are you or a loved one in a crisis? Find Manitoba Crisis Services and assistance.
How are you really feeling?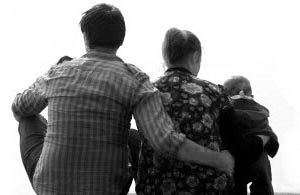 Do you think you or a loved one might have postpartum depression or a related illness? Learn about some common signs and symptoms.
Get Help
Find a guide to getting you or a loved one help here.